NEW CONDOS IN WASHINGTON DC
View our current and upcoming condo projects coming to Washington DC. Sign up at the bottom of this page to receive information about our newest projects.
751 - 757 Columbia Road NW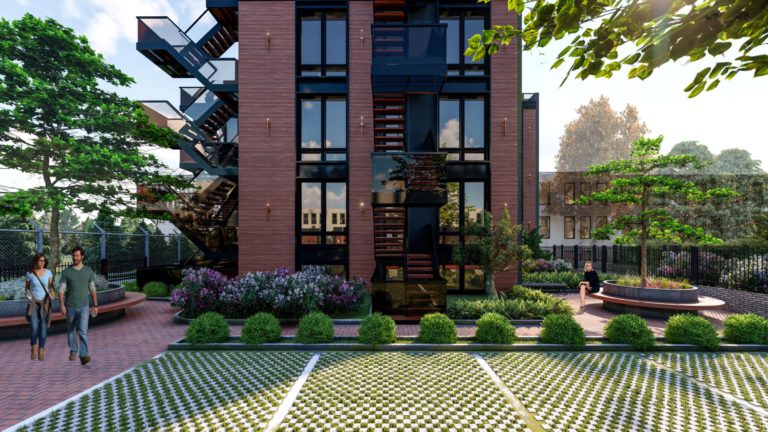 Columbia Heights
Number of Units: 11
$525,000 – $1,100,000
3564 - 3566 Alton Place NW
Cleveland Park / Tenleytown
Number of Units: 2
$2,995,000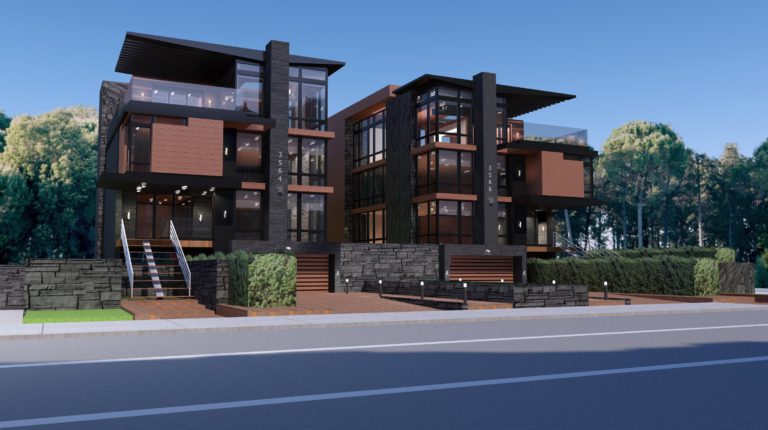 4050 Chesapeake Street NW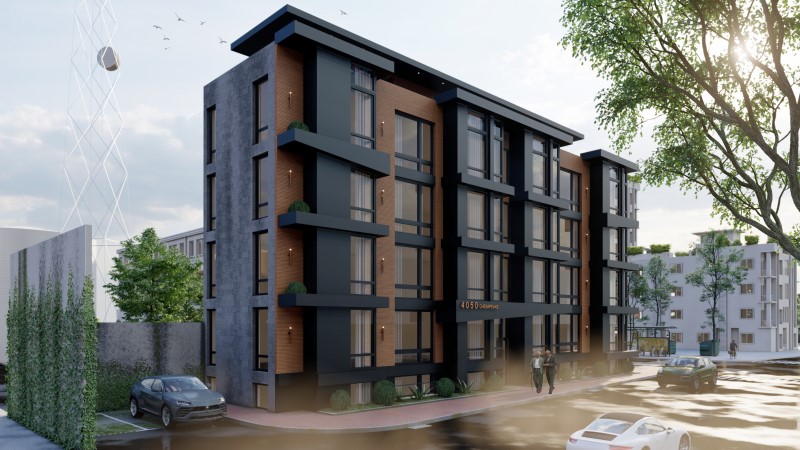 Tenleytown
Number of Units: 10
$117,00 – $950,000
1921 - 1923 Capitol Avenue NE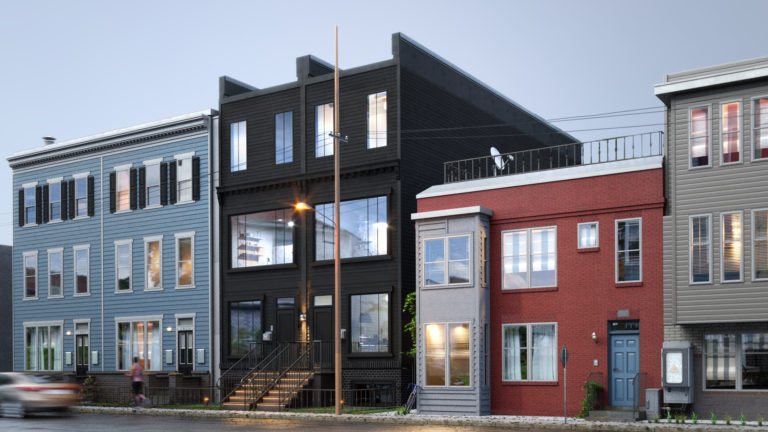 Petworth
Number of Units: 4
$615,000 – $685,000
SETTING THE STANDARD FOR NEWLY BUILT CONDOS IN DC
We have partnered with Sunil Saxena a premier home builder with over 15 years of experience in the Washington DC Area real estate scene,  to give you the highest standard when it comes to newly built condominiums in DC. These new condos are the height of luxury living in Washington DC  — and we are currently building new condos in neighborhoods all across the district! No matter what you are looking for in your new condo, we can work with you to make it a reality. If you are interested in learning more about our current and upcoming condo projects in DC reach out to us!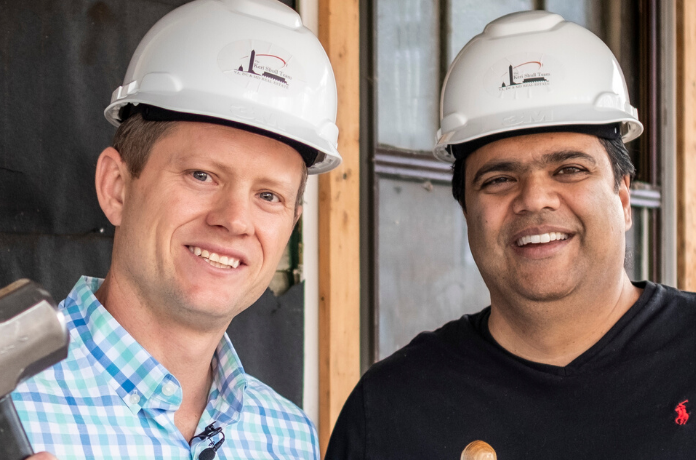 SEE WHAT OTHER HAPPY OWNERS SAY ABOUT THE KERI SHULL TEAM
I spent months looking for homes before I found Bridget Mendes. She was able to zero in on exactly what I was looking for. She showed me several newly constructed homes and helped me choose the builder that was right for me. In addition, she found a lot in my neighborhood of choice that wasn't even on the market yet!

— John Barry
GET PRIORITY ACCESS TO NEW CONDOS IN DC!
Be the first to know about our current and upcoming condo projects before they hit the market.
Sign up now and receive VIP access!