Fairfax
Although the city of Fairfax is not technically part of Fairfax County, it comprises a large area in the center of the county. Most residents of Fairfax own their homes, rather than renting. Fairfax has a highly-rated public school system.
Springfield
Located in the southern part of Fairfax County, Springfield is a major business center of the D.C. Metropolitan area. Springfield offers easy access to urban conveniences of Washington, D.C. without sacrificing beautiful green spaces and suburban privacy.
Reston
Reston, originally founded in 1964, is currently the most populous part of Fairfax County. Reston was designed to revolutionize land use and residential development space in suburban America. Reston is connected to the rest of the D.C. Metro by the Silver Line, which stops at the Wiehle-Reston East station.
Tysons Corner
Tysons Corner is a commercial heart of Fairfax County, offering convenient urban living. Tysons Corner has been lauded for its excellent shopping and dining options, as well as its connection to the D.C. Metro via the Silver Line.  This neighborhood is experiencing rapid expansion, and is expected to become the downtown core of Fairfax County.
McLean
McLean is a luxury neighborhood in Fairfax County, located between the Potomac River and Vienna, VA. The Silver Line offers service to McLean, connecting the region to the larger Washington, D.C. Metropolitan area. McLean is home to many diplomats and government officials due to its proximity to the capital.
Education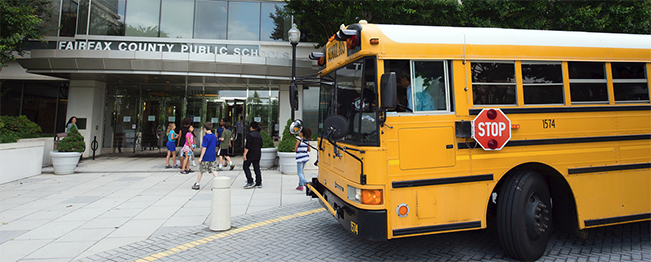 Fairfax County contains 282 primary and secondary schools, located in various neighborhoods. One popular, highly-rated school is Cooper Middle School. Cooper Middle School was assigned a rating of 10 by GreatSchools, a non-profit which specializes in providing comparative grades of primary and secondary schools. This score was assigned based on a comprehensive assessment of the school's average test scores, as well as metrics which grade academic improvement among students. At the most recent count, 766 students attended Cooper Middle School.
Fun & Leisure
Popular things to do in Fairfax County
Visitors and residents of Fairfax County have recommended the following experiences and attractions in the area:
Food & Drinks in Fairfax County
Highlighted Attraction: Tysons Corner Center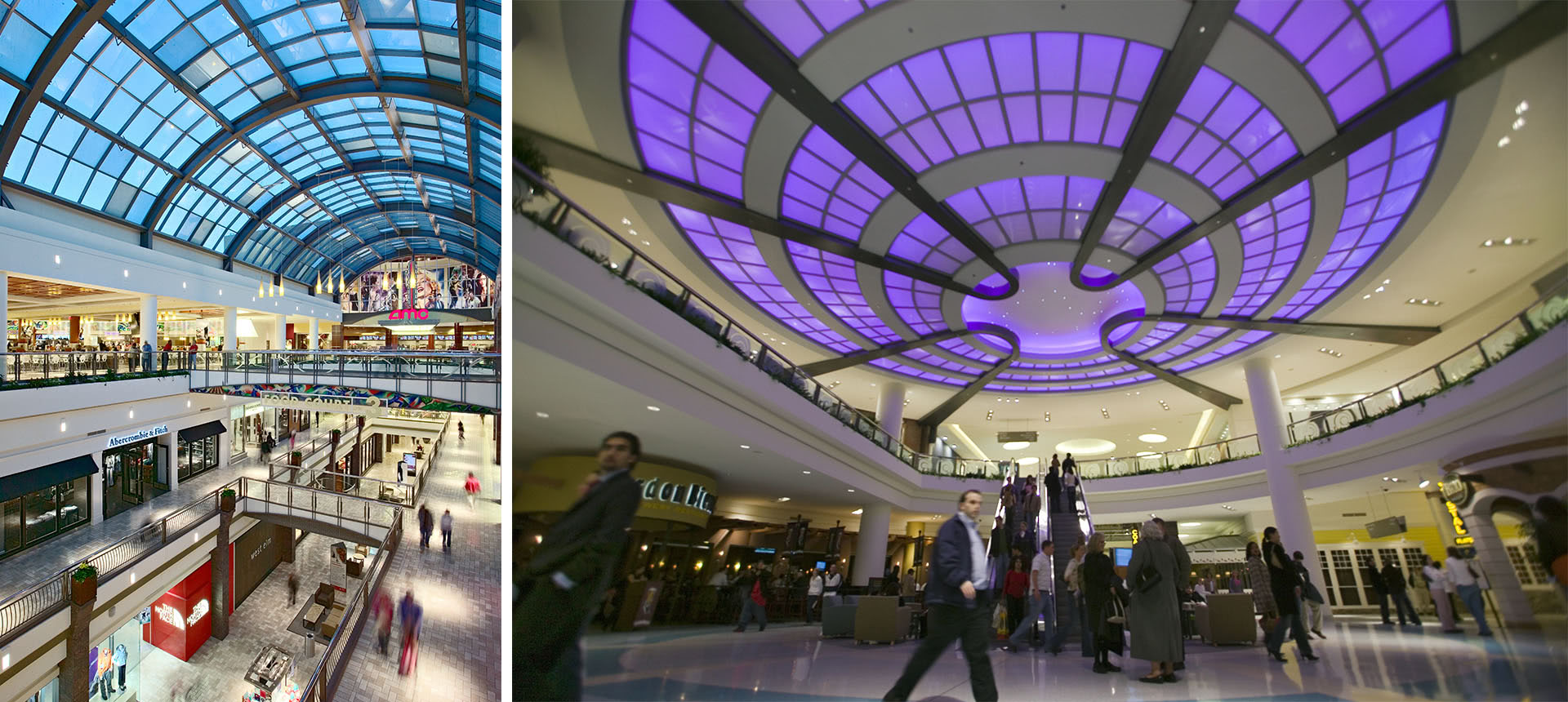 Tysons Corner Center first opened in 1968, becoming one of the first fully enclosed malls in the Washington, D.C. metropolitan area. Tysons Corner Center is the largest shopping mall in Virginia.
There are over 300 stores in Tysons Corner Center, including several notable institutions. Tysons Corner Center saw the opening of the East Coast's first Nordstrom and the world's first Apple Store. There are currently plans to further expand the mall, adding residential and community structures, as well as a central hotel.