How to Buy a Home Without A Real Estate Agent: 4 Things EVERYONE Should Know
It's 2021 — we have self-driving cars, half of the world is working from home, and the Cleveland Browns actually won a playoff game for the first time since Bill Clinton was in the White House. 
Put simply, the world is changing. And we've even seen these changes in the real estate market! Recently, some people are trying to learn how to buy a home without a real estate agent, believing it to be the best (or easiest) way to find a home in 2021. 
But this is NOT a good idea!
You see, a real estate agent does more than just pull a list of homes from the internet and set up a showing with the sellers. When you are looking for a home, your agent is constantly working behind the scenes to get you the right home — and making sure that you win it!
While this is true all over the country (and really, all over the world), having a good agent on your side is most important in fast-moving markets like the hottest neighborhoods of Washington DC and the surrounding areas. In places like Arlington VA and DC, homes frequently sell just days — if not hours — after going live on the Multiple Listing Service. If you don't work with an agent, you have almost no chance of even seeing the listing, much less putting in a competitive offer and winning. 
But, hey, let's say that you're still insistent on doing it by yourself. Here's everything you need to do to buy a home on your own:
#1: Find the Right Home
When people think about what to look for when buying a house on their own, this is usually the only step that they really consider.
And even then, they don't really consider the full spectrum of what "the right home" entails! There's more that goes into a home search than simply plugging an address into an online home search tool and filtering by listing price or however many bedrooms you think you need. 
Here are just some of the factors that play a big role in determining the best home for you:
Neighborhood
In most housing markets, a neighborhood is a lot more than just lines on a map. Moving just a few blocks in any direction can completely change the feeling of your home. This is because your neighborhood often changes your commute to work, local dining options, and even what types of homes are available for sale!
If you are searching by yourself, you might not know which neighborhood is best for you. For instance, you might be looking in one of DC's more active neighborhoods — such as Petworth or Columbia Heights — because you want a condominium with a hot nightlife scene and easy metro access.
But you might not even know that there could be better neighborhoods to suit your needs! In that same case, you might be better off finding a condo in Ballston, Arlington VA. You would still get the urban atmosphere and great nightlife, but it would be an even better place to live if you have a job in Arlington!
Your real estate agent spends hours every day studying local neighborhoods — so they know exactly which locales will suit your needs and desires!
Home Type
Just like when it comes to choosing a neighborhood, you might not even know which type of home is the best for you! If you are only looking online, then limiting your search might lead to you missing out on your dream home!
At the Keri Shull Team, we train all of our agents to help you discover exactly what you need in a home, then find the right property to match!
But even if you are completely sure of what you are looking for in a home, you still might not be able to find the right home online. That's because you need to…
#2: Find Off-Market Homes For Sale
There are a lot of homes for sale that you cannot find online. In the DC/MD/VA area, where we are the #1 team, the Multiple Listing Service has rules in place that keep agents from advertising off-market properties for sale. This means that they can't be shared (in detail) on social media. They don't get put on Zillow, or Redfin, or on any other online search platform. 
The only way you can find an off-market home is to work with an agent who can connect you directly with the seller!
Off-market home sales are a very attractive option for a lot of people. When you buy a home before it hits the market, you don't have to worry about massive, costly bidding wars that can be so common in hot markets. This means that off-market home sales can be cheaper and faster on average!
If you are searching on your own, it is virtually impossible to find these off-market homes. After all, most real estate agents are lucky to have just 2 or 3 off-market listings each year. 
At the Keri Shull Team, we usually have almost 200 off-market homes for sale at any given time — and you can get priority access to any of them by clicking the button below!
#3: Choose the Right Lender
Your home mortgage is massively important. After all, the mortgage on your home is a contract that could last for up to 3 decades. For perspective, here's a semi-random collection of things that have existed for less than 30 years: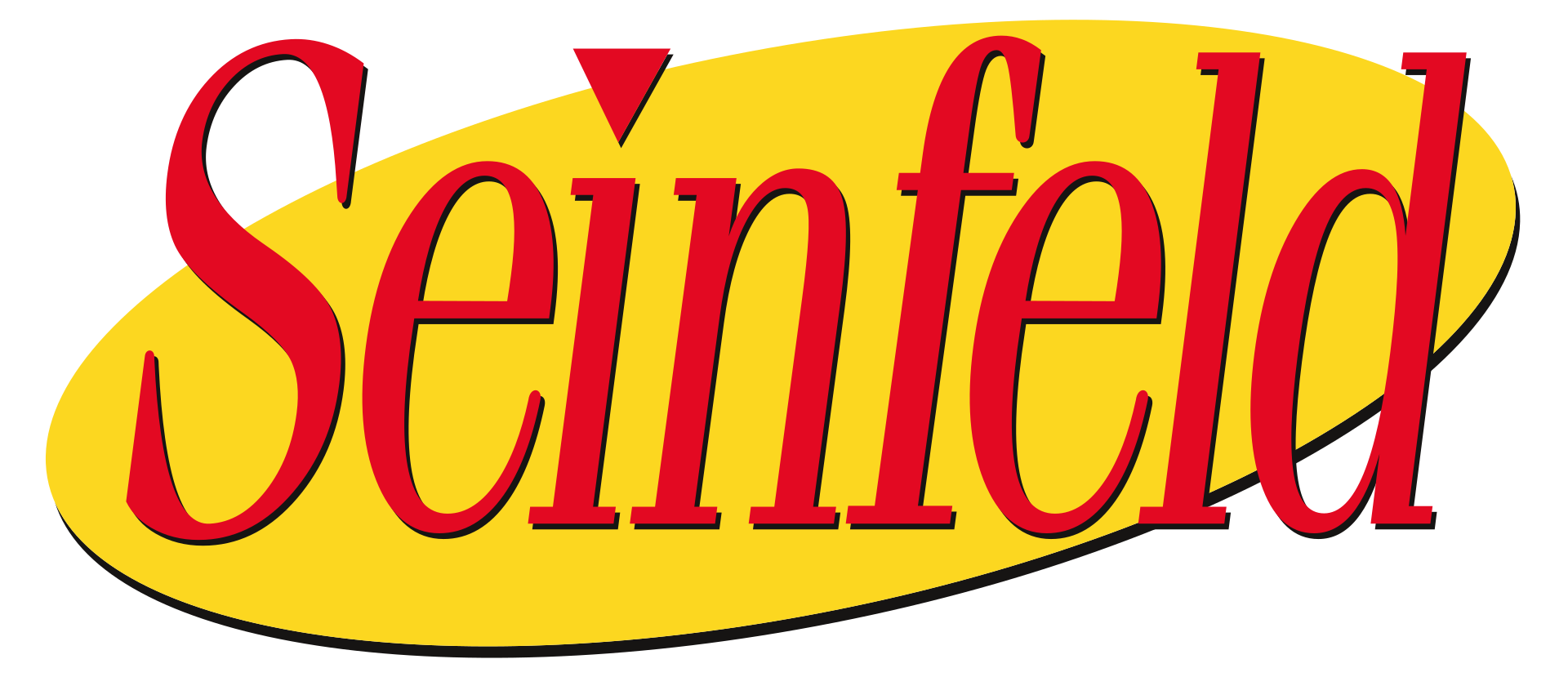 Seinfeld (aired 1991)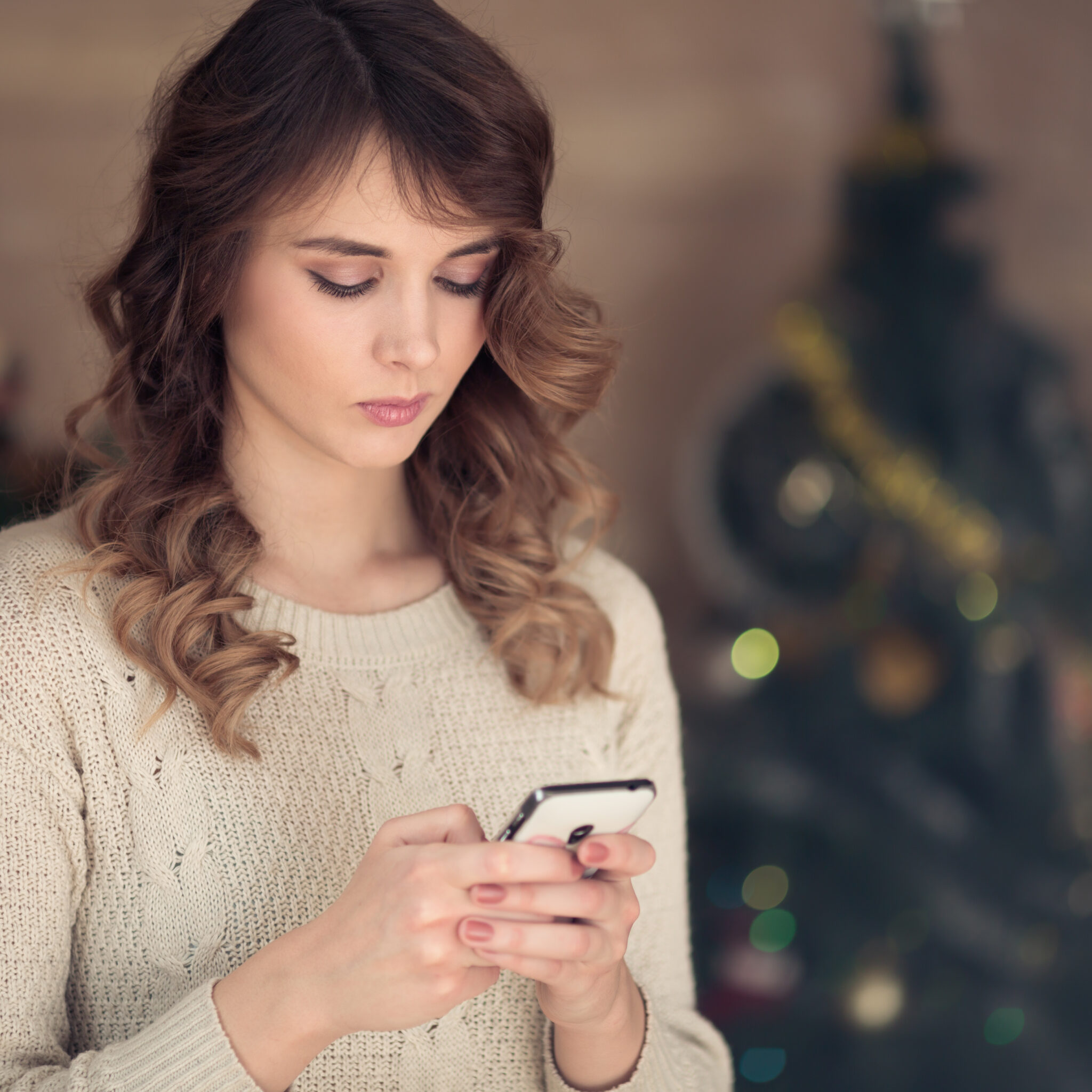 SMS Text Messaging (1992)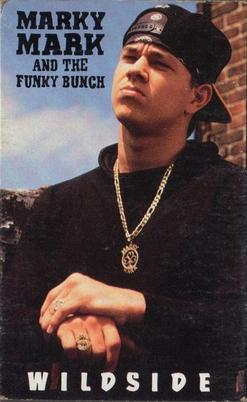 Mark Wahlberg's ill-advised music career (1992)
If you bought a house when any of these first hit the world (assuming you didn't sell that home to move up to a more valuable house), your 30-year mortgage would just now be in its final stretch. 
So yeah: having the right mortgage is important.
Learning how to get a mortgage isn't as simple as you might think, either. There are a lot of types of home loans out there, including specialized options like VA-backed mortgages and home loans specifically for physicians. So if you are choosing to buy without a real estate agent, you might quickly find yourself lost in a sea of acronyms and percentages. 
But the right agent and lender can help clear up all of your mortgage questions.
We partner with an in-house lender to make sure you get the perfect mortgage for your needs!
#4: Write a Winning Offer and Negotiate on A Home
When the market is hot, listings will get dozens of offers (if not more)…but only ONE will be chosen! If you are trying to win a bidding war in a hot housing market, you need to know how to write offers that will motivate sellers to choose YOU. 
A good real estate agent isn't just someone who knows how to make connections between buyers and sellers. They are also a skilled negotiator who knows exactly how to write the kind of offers that win. And if they are a REALLY good agent — like our buying experts on the Keri Shull Team — they will know how to help you win a home without even being the highest offer!
If you are trying to buy a home without a real estate agent, you will be responsible for negotiating on your own behalf. Even if you DO write a compelling offer, the odds are that you will massively overpay for the home!
So, let's review: 
If you are trying to find a house on your own, you will be entirely responsible for: 
Performing intensive market research

Exploring neighborhoods to learn each one's ins and outs

Figuring out a way to find off-market homes in your area

Connecting with the

right

lender to get a mortgage

Writing a competitive offer

Negotiating on your own behalf so you can get a halfway-decent price for your home (which is especially important if you are trying to

live in Washington DC on a budget

)
When you are working with a real estate agent, they take care of all of these things for you! 
Buying a home is a huge step for most people — so why wouldn't you make sure that your purchase is in good hands by working with a real estate team that will have your best interests at heart? 
If you are looking to buy a home anywhere in the DC/MD/VA area, there is no better team to represent you than the Keri Shull Team. We help more people buy and sell homes than any other team in the DC area, so you can be sure that we have the experience, training, and knowledge that you need for a fast and easy home buying experience!
What are you waiting for? Just contact the Keri Shull Team to learn more about our process, or click here to schedule a time to meet directly with one of our Home Search Analysts.