Don't Wait Until These Great Properties Go On The Market!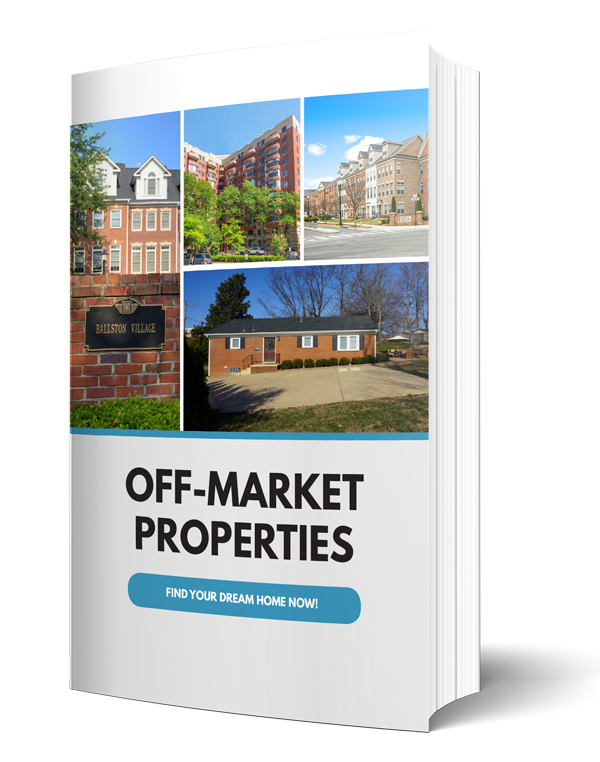 The red-hot seller's market is showing no signs of slowing down. That's why you NEED to get access to these home listings before they appear on sites like Zillow, Trulia, Redfin, and Realtor.com! By the time you see a house listed on one of those popular sites, hundreds of other buyers have too, and you might be too late in submitting an offer.
One homebuyer put it this way:
"Through the team's diverse network and exclusive Priority Access List, I was able to purchase a property before it went on the market — getting me the best deal at a purchase price that was $100k less than my budget, with the least amount of hassle."
Stop wasting time looking at outdated information in magazines, newspapers, and online listings that everyone else can access too. Priority Access means that you're there first before other buyers, so you can negotiate the lowest possible price!
You'll receive this information before other buyers, so you can negotiate the best possible price, avoid a bidding war, and stop wasting time viewing homes that don't meet your specific needs!
Our Quality Guarantee
There is absolutely ZERO risk on your part, and no reason that you shouldn't claim this E-Book!
I promise that not only will you LOVE this E-Book, you'll get a ton of actionable value out of
it that will help you take the first steps in dealing with a competing offer this season.