The Home Relocation Specialists
Need to Relocate?
Please fill out this form and we will contact you about how we can help make the process as smooth as possible.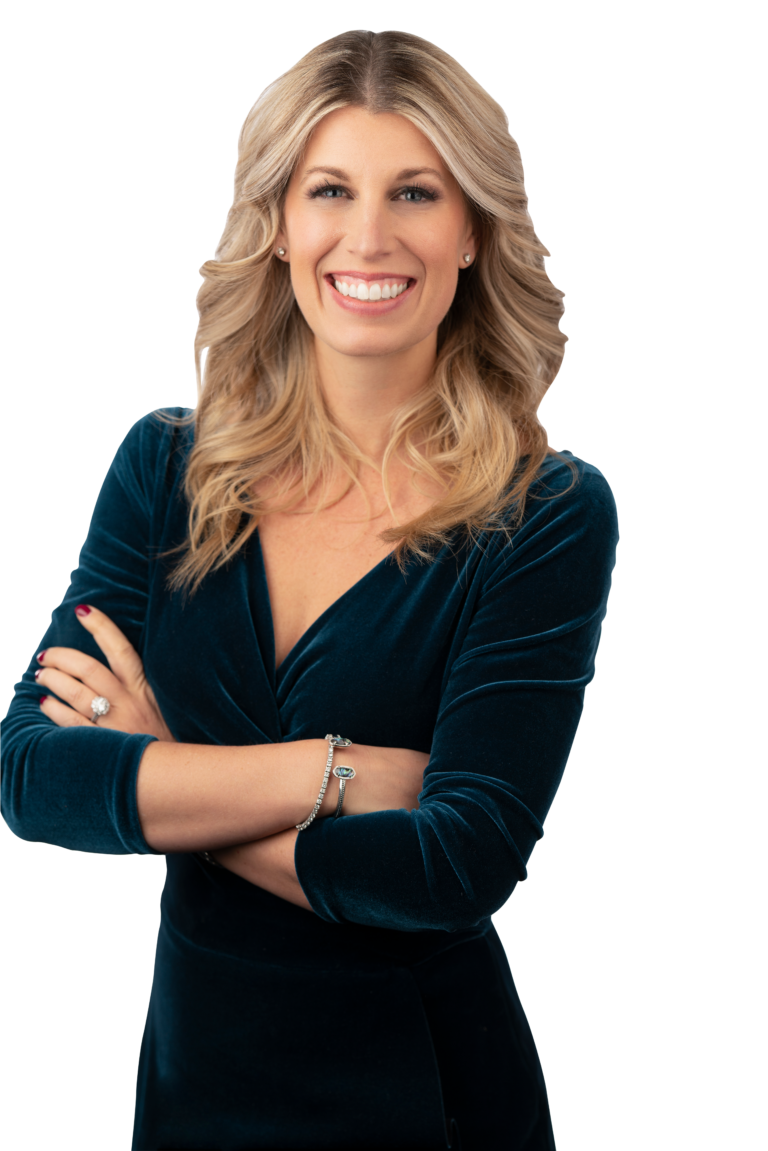 The DC Metro Real Estate Market is Highly Competitive
The Washington DC area is often seen as a transient region. In large part, this is because of how common relocation is in the District. The DC, Maryland, and Virginia area (more commonly called the DMV) is home to huge corporations like Amazon and Microsoft, as well as many military installations and federal offices.
As a result, thousands of working professionals, military personnel, and government employees relocate to the Washington Metropolitan Area every single year.
That is why the Keri Shull Team has an entire department dedicated to help people who are relocating either buy or sell a home in the Washington DC area. Our full-service team offers a wide variety of relocation resources, including Area Tours, assistance Buying and Selling Homes, and a national network of preferred partners who help make the relocation process a breeze.
Our robust Relocation Department consists of highly skilled and highly trained specialists. We collaborate with third-party relocation companies to ensure that your regional transition is as stress-free as possible.
Using state-of-the-art strategies and technology, we take a comprehensive role in the relocation
process, ensuring a smooth transaction for all parties involved. Our unique process is designed to benefit the transferring employee, his or her family, the employer, the third-party relocation company and the agent alike!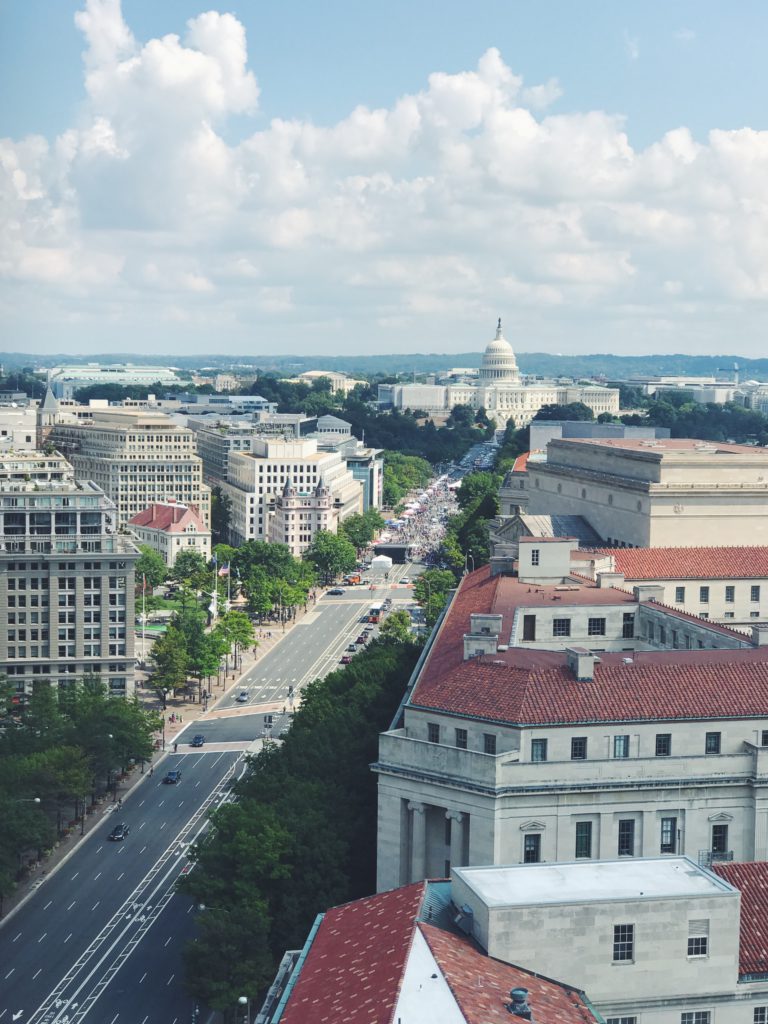 If You Are Moving To the DC Area:
Here are just some of the relocation services we provide for people moving to the DMV...