1001 N. Vermont Street #810, Arlington, VA 22201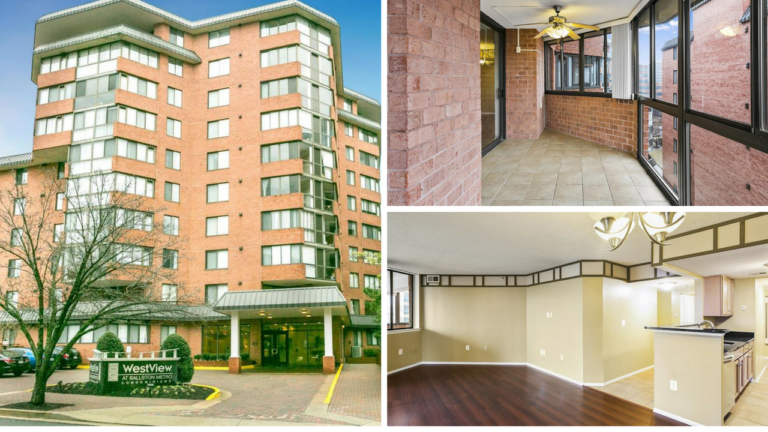 Spacious corner condo on 8th floor
2 blocks from the Ballston Metro
2 bedrooms, 2 bathrooms
Additional sunroom with a sweeping balcony
View the MLS listing for 1001 Vermont St North
2111 27th Street South, Arlington, VA 22206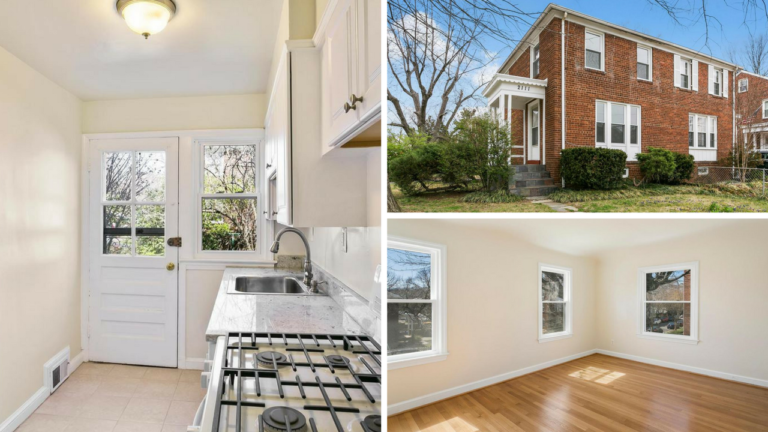 Property Highlights
Completely renovated from top to bottom
Bright and welcoming homey feel
2 bedrooms, 2 bathrooms plus basement
Tall ceilings, spacious living!
View MLS listing for 2111 27th St South
Are you interested in buying a home? Find out what it entails with our bimonthly Home Buyer Seminar!
Join us on Monday, May 14th at 6pm for a free seminar hosted by our expert buyer advocate agents. Wine and cheese included!