One of the most common questions that real estate agents hear — especially during uncertain times — is "should I buy a house now or wait?" It's not hard to understand why this query is so common. A home is the most expensive purchase that most people are ever going to make, and it makes sense that potential home buyers want to avoid home buying mistakes and get the best return on their investment. 
Unfortunately, like many real estate-related questions, there's no single answer on the subject of when to buy a home. You can find stats and articles about which seasons are most popular for home searchers, and pages upon pages of think pieces detailing the ideal time to buy — but in the end, each home searcher is different, and there is no definitive answer to the question. 
However, there are some factors to consider when questioning whether you should buy a house now or wait. While the weight of these factors will, again, vary from person to person, they are nonetheless useful when making your decision. 
Market health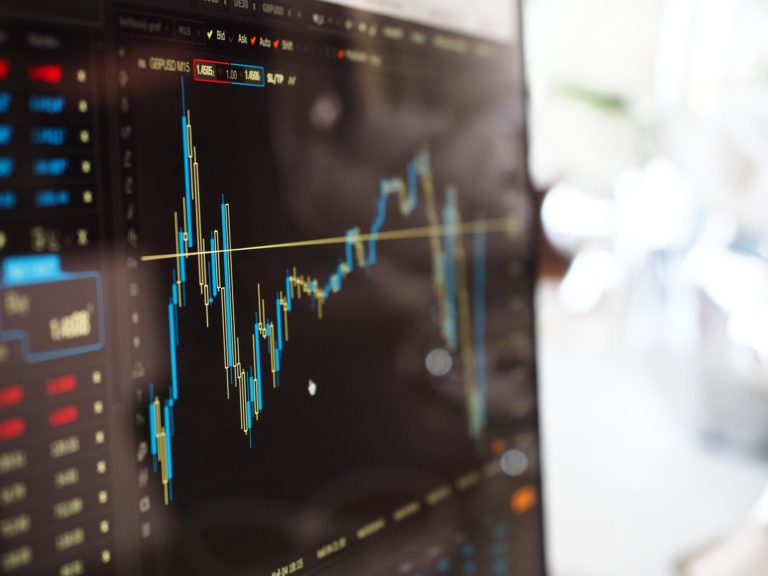 This factor can be somewhat difficult to judge, especially if you are not experienced with buying and selling real estate. The housing market does not always reflect the rest of the economy which can add to this difficulty. 
At the time of writing, for instance, the stock market and general economy are struggling due to the COVID-19 novel coronavirus. However, the belief that the housing market is similarly weak is an incorrect myth. Real estate sales remain relatively stable — because the buyers and sellers who remain on the market are determined to solve their real estate needs. 
So, what's the best way to determine the market's health? The surest way to help you decide is to speak with a market expert, such as a high-quality real estate agent or lending professional. Because we specialize in analyzing and predicting the housing market, real estate professionals will be able to help you understand the current status and how it relates to your specific needs. 
What about right now?
Right now, as we said above, the housing market is deceptively strong. Unlike stocks, home values are staying constant — which, when combined with a few other factors, makes now a good time to buy a home. 
Lending options
One of the most important decisions to make when buying a home is how you plan to finance it. There are many different loan options for home buyers, each of which has different requirements and benefits — and if you are moving up to a new home, there are also re-financing options like HELOCs and Bridge Loans. 
When exploring your lending options, it's important to look at the current rates for which you qualify. In a standard, 30-year fixed-rate mortgage, you will be paying the same rate for all 3 decades of the agreement. This means that if you sign the mortgage at a very low-interest rate (which is good), you will keep that low rate for the entire time (which is even better)!
Most people don't know all the options that are available to them for lending. The best way to figure out which one suits you is to speak with your agent — they can put you in touch with a great lender so you can develop the mortgage that is perfect for you. 
What about right now?
It's hard to beat the mortgage rates right now. The Federal Reserve, in response to the effects of COVID-19, has lowered rates to near-historic lows. That means that now is a great time to sign a long-term mortgage on a house, so you can keep those low rates for the entire length of your agreement. 
It's important to keep in mind that these rates can change rather quickly, especially when the economy is under pressure — so make sure you speak to a real estate agent about your options before you lose access to the lowered rates. 
Competition
One of the hardest parts about getting into your dream home, especially in a seller's market like DC, is the competition for each home. Bidding wars can greatly increase the cost of how much you pay for the home — unless you know how to win a home without being the highest offer. This is why some people choose to look for houses outside of Spring and Summer when the competition is highest. 
If you search for your new home at a time when the competition is low, you can usually get a better price for your new home. Make sure to discuss this with your agent — tell them that you're open to buying a home during a time with few competing offers!
What about right now?
Although the real estate market remains stable in the face of COVID-19, most of that stability is due to the dedication of buyers and sellers, not the number of active searchers. What does that mean? 
It means that competition is very low at the moment! So if you are deciding whether to wait or buy a home now, keep in mind that bidding wars are likely going to be less costly now than once the uncertain times pass and more buyers hit the market. 
The future of the housing market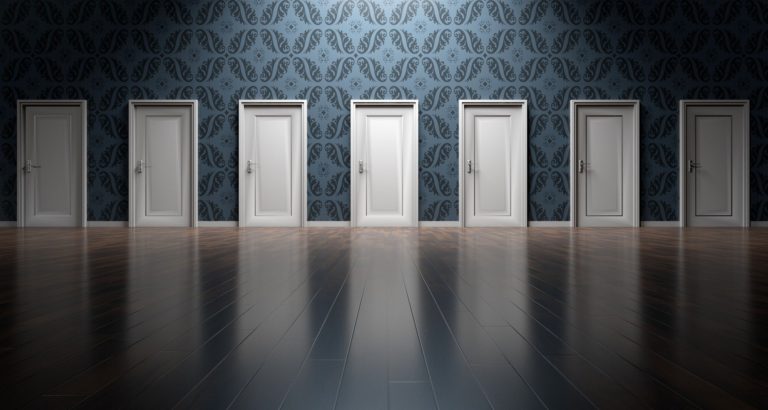 Real estate is, to many people, an investment. So it's important to factor in the future as much as possible when making your decision. In Washington DC, for instance, property values are likely going to go up even more once Amazon's HQ2 project becomes fully developed. That means that people who purchase homes in the area now are more likely to see a bigger return when it comes time to sell. 
This is just one example. Your situation will depend on the market where you are looking to buy and upcoming developments there. 
What about right now?
There are a lot of really exciting moves happening in the DC real estate world right now. The most obvious one is Amazon finishing their HQ2 project — but in general, property values are on the rise across the DMV. 
That means that now is a great time to buy for most residents of DC, Arlington VA, or anywhere else in the area!
As we said earlier, these are factors to consider in your decision — but each person's situation and needs are different! The absolute best way to determine whether you should wait or buy a home now is to speak with a market-expert real estate agent. At the Keri Shull Team, we specialize in helping home searchers get the best possible deal for their new property while ensuring that the process is as safe and stress-free as it can be!
So if you want to learn more about how we can assist you with your home buying needs, then contact the Keri Shull Team today! Just click here to schedule a free, no-hassle home search analysis with one of our real estate experts!