Timing is an incredibly important part of real estate; which is why one of the most common questions that we get from homeowners is "should I sell my house now or wait until later?" Considering the fact that selling a home is a huge financial decision, it makes sense that many people want to avoid rookie home selling mistakes by getting as much information as possible. 
A lot of people are aware of how vital it is to have the right time frame and timeline when selling your home. If you want to sell your house fast — which usually lets you net more money at the closing table — then you need to consider a few things. 
A few of these factors also play into knowing whether someone should buy a house now or wait. For example, the overall strength of the market (more on that below) is an important part of both buying and selling. With that in mind, timing becomes even more important if you are interested in buying and selling at the same time. In this situation, it can be very easy to make move-up buyer mistakes and get caught in a less-than-favorable situation.
At the end of the day, however, the most important part of understanding timing is making sure that you can fully maximize what your home is worth. So if you want to sell for the most money possible, make sure to take these factors into consideration:
What Is the Local Competition?
Like any other aspect of economics, the real estate market is driven by supply and demand. When there are more homes available for sale (i.e., more supply), then it's harder to sell the home on your terms. 
So, how are you supposed to know what the competition is like at any given time? 
Well, some research can give you an overview of how much seller competition your local market tends to have. For instance, the hot neighborhoods of Washington DC and the surrounding area are often considered to be a strong seller's market. This is because there is almost always a healthy surplus of people who are looking for a home — which can give sellers a lot of leverage!
As always, however, this does not tell the whole story. Even within these larger trends, there are some minute changes that can make a big difference in your home sale. If you want to absolutely maximize your home's value, you need to work with a real estate expert who can guide you through the process. 
Not only will they be able to help dispel common misconceptions — such as the idea that you can "take your time and sell for more" — but their knowledge and experience will be invaluable when it comes time to sell!
Is the Real Estate Market Healthy?
This is a question that has been in people's minds more than ever at the time of this writing. The COVID-19 regulations have been in full swing for several months — and many home owners are worried that this means that the real estate market is neither healthy nor stable. In fact, we have had many people ask us whether they should sell their home during COVID-19, because they are scared about being able to sell quickly and lucratively.
But the fact is, this is just a myth about COVID-19 and real estate. The truth is that the market has remained vibrant and strong for both buyers and sellers — partly because most locales deemed real estate agents as essential businesses. The market quickly adapted to the changes posed by the pandemic, such as offering home owners ways to sell a home virtually, which can drastically increase peace of mind. 
Of course, no market remains the same forever. So, if you want to make sure that you are making moves that are wise for the current health of your real estate market, the best move is to consult with a market expert. The best choice is to schedule a time for a meeting with a real estate agent who can help clarify your options!
What is the Future of the Real Estate Market?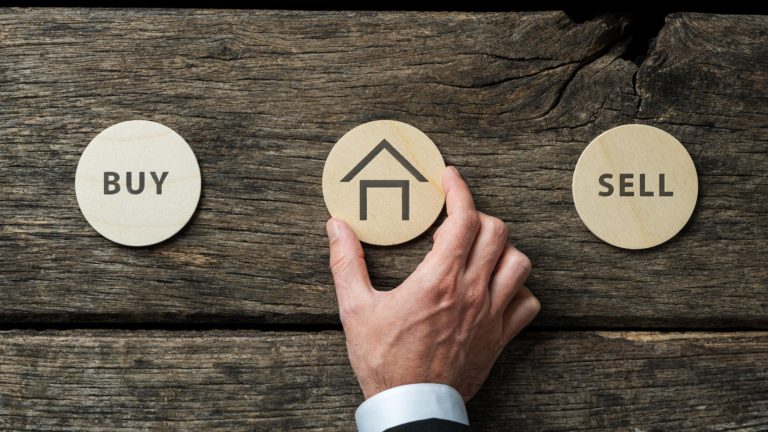 The housing market is not a stagnant force; it is constantly evolving to match the needs of shifting populaces and people. Although every market changes over time, these shifts can happen quite rapidly in hot real estate markets — a fact that will be very important to someone living in Alexandria VA or another nearby, red-hot market. 
Although truly predicting the market takes a lot of time, research, and experience, there are some signs that you can identify. In Washington DC, for instance, property values are likely going to go up even more once Amazon's HQ2 project and Microsoft's new base in Arlington VA become fully developed. That means that people are desperately looking for homes in the area now — which means that home owners might be able to get a fast closing for a great price!
There is an element of risk to this strategy, however. As with any investment, taking a chance on the real estate market can be risky if you are not experienced. That's why we suggest that you speak with a real estate agent about your goals for your home sale, as well as their predictions about the current and future health of the market. 
What Are Your Next Housing Plans?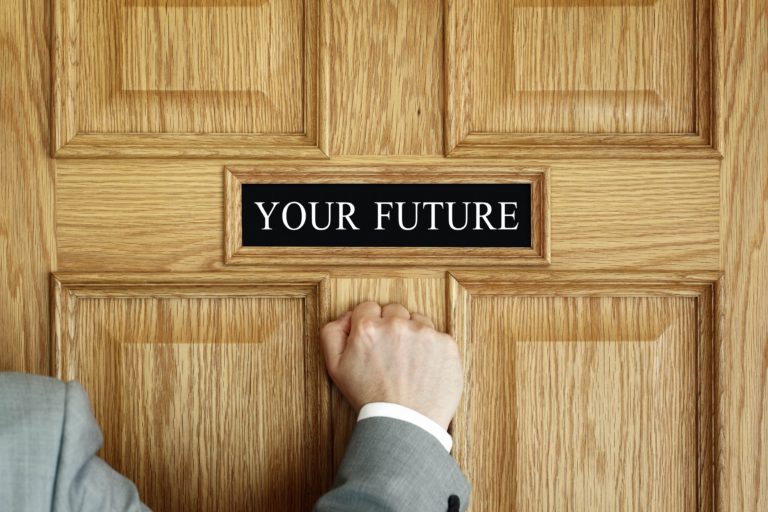 There are a lot of reasons that people choose to sell their homes. Often times, they choose to sell when values are high, so they can use a bridge loan or HELOC to move up to a more valuable house. Other times, they want to be more conveniently located to work or family — for instance, many owners in our market want to live somewhere while working in Arlington with features they can't find in the city.
There are a few different things that you should think about when considering your home sale and future housing plans. The first is what we mentioned earlier — using the proceeds of your current home to move up to a larger or more valuable property. This is especially attractive if you find that you are outgrowing your home!
The opposite is a possibility, too. Many people choose to sell their homes and move to a smaller or less expensive place. This situation, which is called being a "move-down buyer," is often referred to as downsizing. Although it might seem simpler than moving to a larger home, moving down without help can be stressful — which is why we created a guide for how to downsize your home!
A 3rd option is to build a new house, instead of buying one. Building a home on an existing lot can be a great way to get a completely customized dream house — as long as you know how to save money when building by asking yourself the right questions!
No matter what you choose to do for your next home, it's vital that you work with a top-tier real estate team. They will show you exactly how to prepare your home for sale, help you learn how having an off-market sale can save you time, money, and stress, and even give you a way to sell your home fast, no matter what the market is doing!
Considering Selling Your House Now?
If you are ready to learn more about whether you should sell your house now,  work with the local experts of the Keri Shull Team the #1 Real Estate Team in DC/MD/VA! Their local knowledge and expertise will help you sell your home faster, for a better price, and with absolutely zero stress. Our home selling experts are standing by to show you the next steps — so just click here to schedule a free, no-hassle Home Selling Consultation!